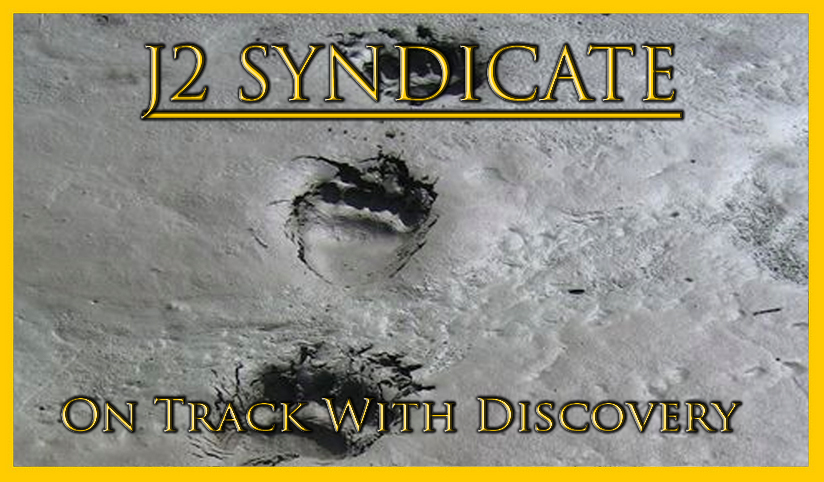 A Project Generators 30 Year History 1987 to 2017 – Bill Chornobay
Chief Consulting Geologist – Stefan Kruse, Ph.D., P. Geo
The Golden Triangle district has become one of the most important metal regions in Western Canada and is being further enhanced with recent significantly improved infrastructure, including paving of the Stewart-Cassiar highway north from Smithers, ocean port facilities for export of concentrate at Stewart, and completion of BC Hydro's 287 kilovolt Northwest Transmission Line from Terrace to Bob Quinn Lake and north to the Red Chris mine.
Prior to the recently funded program below, the J2 syndicate had already invested over 3 years and 1000 man-hours compiling data to generate proprietary Gold & Silver targets to be made available to interested parties.
The J2 team includes some of the original team members that generated, prospected and staked the Coffee Creek claims in 1998. This exploration was responsible for discovering the gold in soil anomaly in 1999 and 2000 that now forms the nucleus of the Supremo zone. This discovery evolved into a 5 million ounce gold resource that was recently bought by Gold Corp for $520 million. Members of the J2 team have been recognized through their peers in the industry for several of their mineral discoveries. Their main focus of the project is in the golden triangle.
In spring, summer and fall of 2016, geologist Trevor Bremner, PGeo, played a key role in supervising the J2 private syndicate, which generated and prospected a total of 110 targets. Based on positive assay results, multiple stand-alone precious metal prospects have been staked in northwest B.C. totaling 58,248 hectares.
miningandexploration.ca/mininginsider/article/airborne_survey_unlocks_resource_potential_west_central_british_columbia/

New GoldRush of BC Golden Triangle
http://www.businessinsider.com/canadas-golden-triangle-is-making-a-comeback-2017-4

World Class Mineral Discoveries of NW BC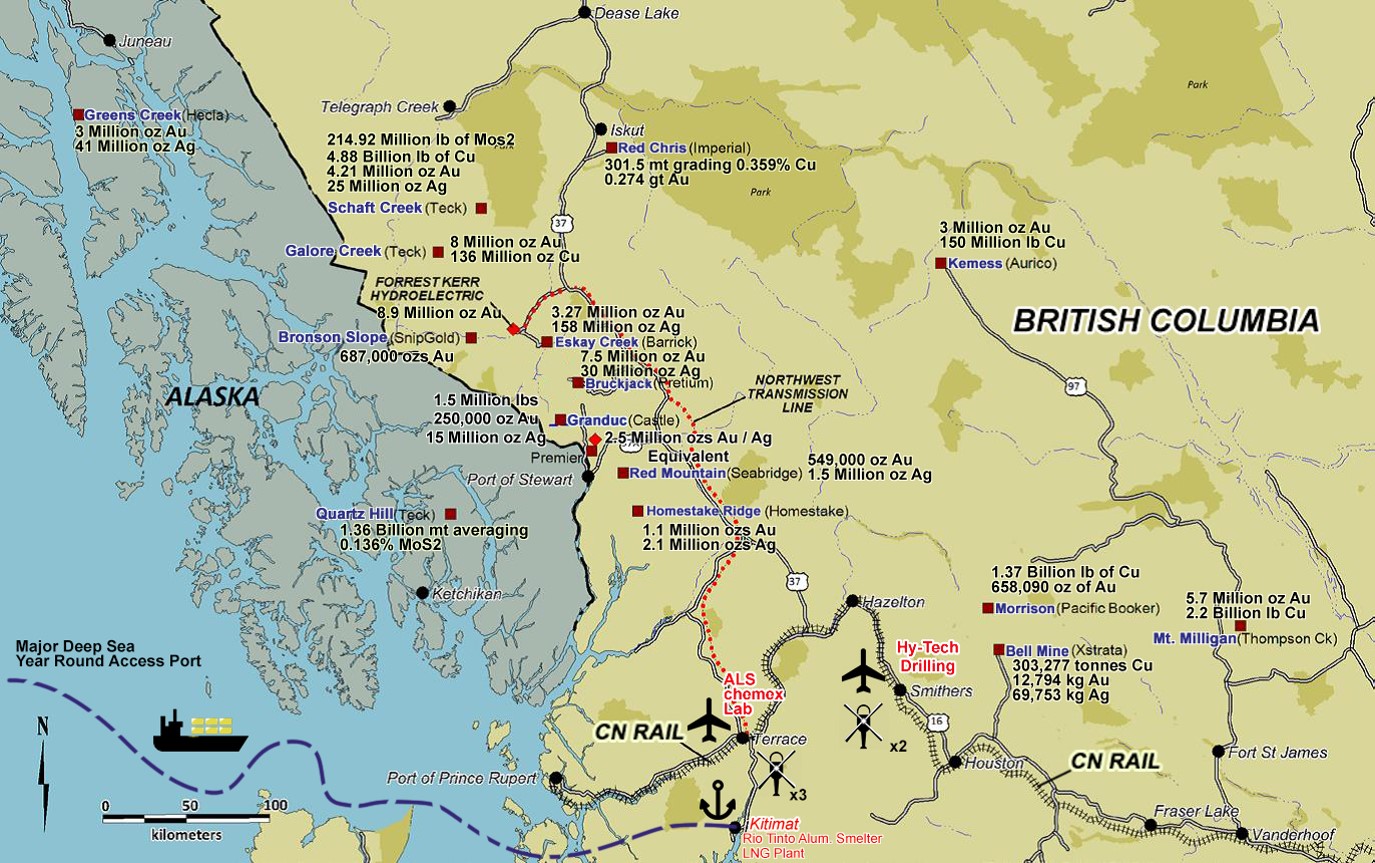 J2 Syndicate Property Map